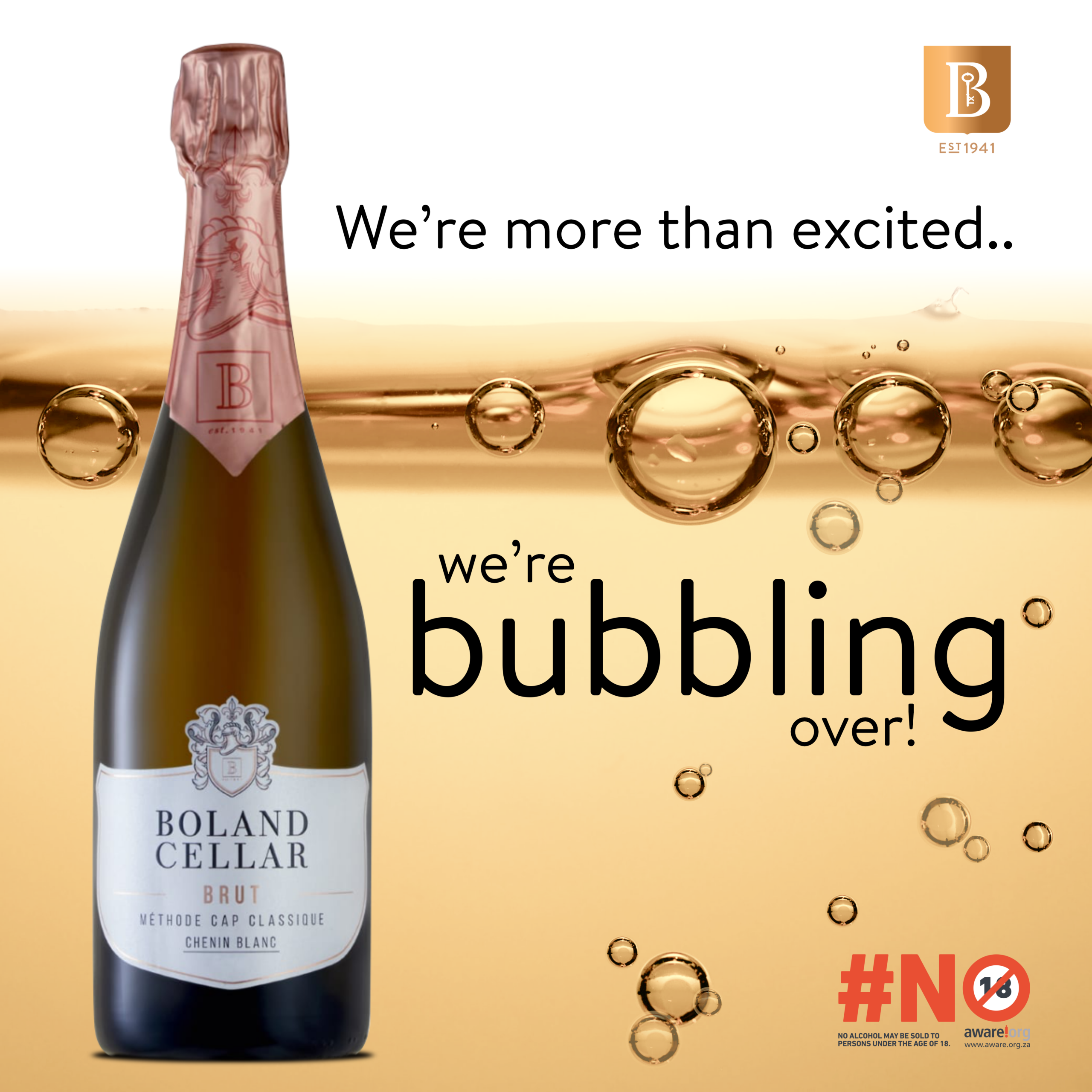 A Spring of MCC Bubbles
Our vintage world class Chenin Blanc Méthode Cap Classique (MCC) is coming with a September gift for you.  This month enjoy our gorgeous  Méthode Cap Classique with R60 off each bottle bought online or at our cellar door – our gift in bubbles to you!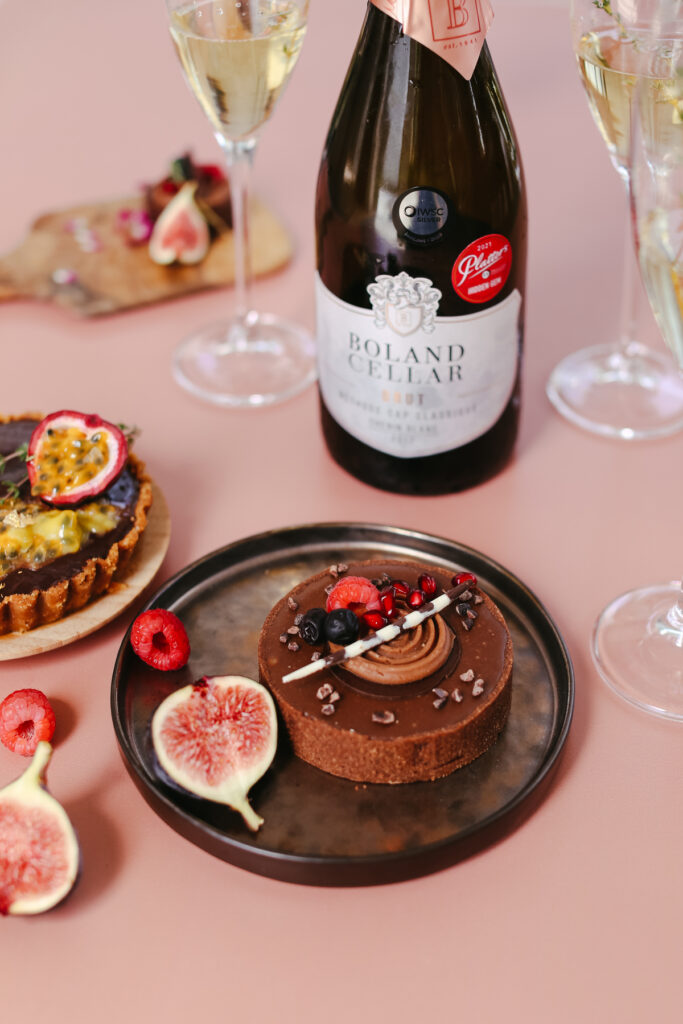 Made using the traditional French bottle fermentation method with grapes selected from our Paardeberg mountain slopes, our MCC is a skilfully crafted journey that results in this beautiful sparkling wine – elegant and complex, natures expression delivered in delicately fine ever-streaming bubbles to delight.
Enjoy the gentle flavours of stone fruit, hints of tropical and guava fruits with a dash of fresh green apple flavours in a lingering finish, morning, noon or night. There is always a right time for bubbles.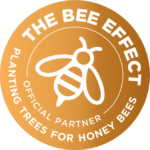 It's a buzz with our bees too, each bottle you buy is planting trees to feed bees with The Bee Effect.
A Spring buzz to see our Summer in.