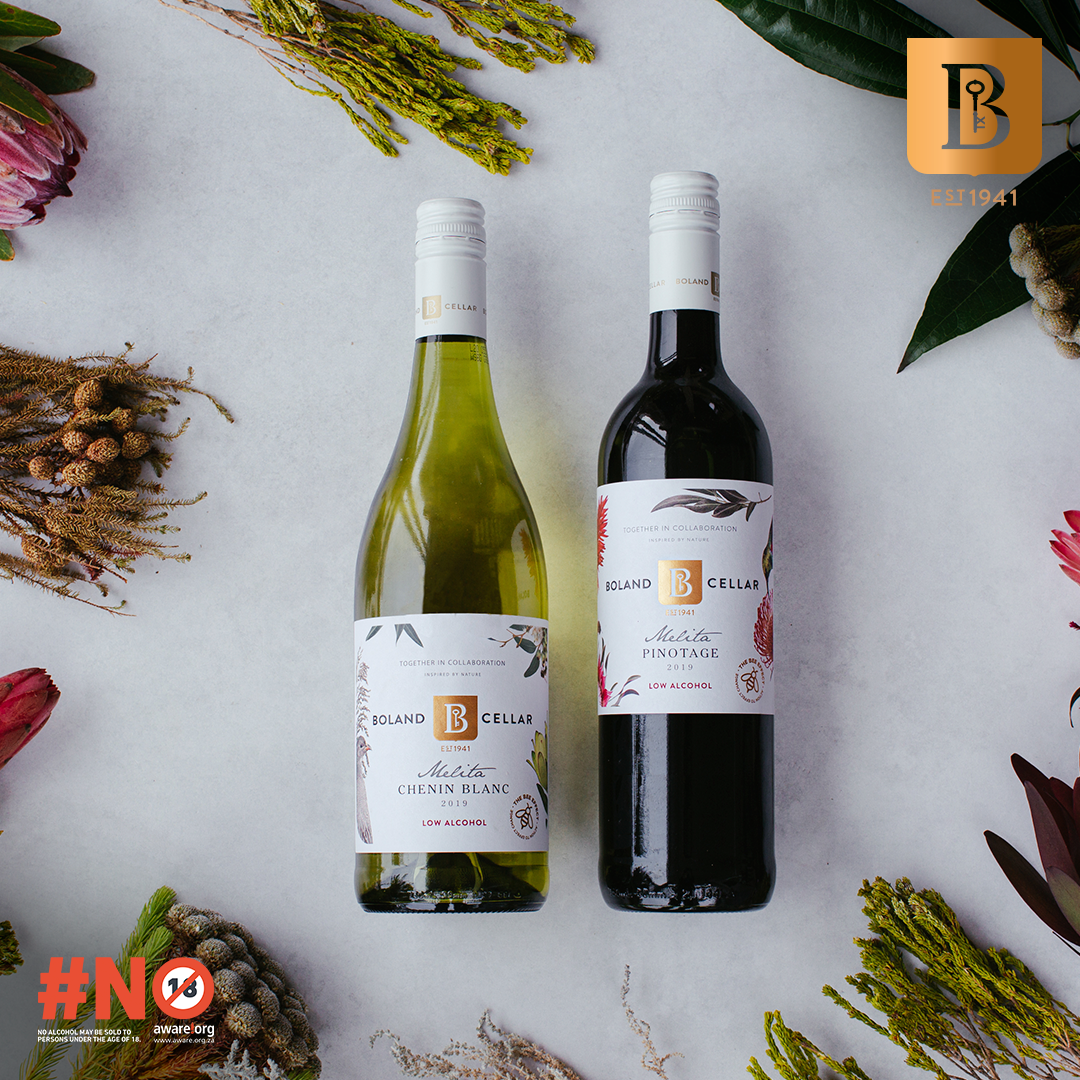 Trees-for-Bees milestone
Another innovative Chenin milestone and breakthrough for the Cellar was the early 2020 launch of its 2019 Melita Chenin Blanc that was adjudged the 'Best Low/Non-alcohol Wine Award' winner at the 2020 Michelangelo International Wine and Spirits Awards.
Boland's CEO Heini Smit at the time described Melita's launch as: "A truly remarkable and one of the few 'Cindarella' stories during the many trepidations of 2020 that materialised in the Western Cape of South Africa. That was when Boland Cellar, as a first of its kind for the South African wine industry, launched its new lower-alcohol Melita range. This was done in collaboration with The Bee Effect to raise and sustain awareness for the Cape and African honey bee species and the planting of honey bee forage, specific trees for bees, as part of the Boland Trees-for-Bees programme – all done as a critical cog in the sustainability of ecosystems worldwide. This initiative gained a vast new momentum when Nedbank joined the Trees-for-Bees project in support of Boland Cellar as their long-term banking client."
Thus far, Boland Cellar has funded 832 Trees for Bees.
The current total raised for Trees for Bees is R207 550 and 1729 trees. 
Boland Cellar at R150750 and 1256 trees
Nedbank at R51500 and 429 trees
NUXE at R5000 and 41 trees
Click here to find out more here.