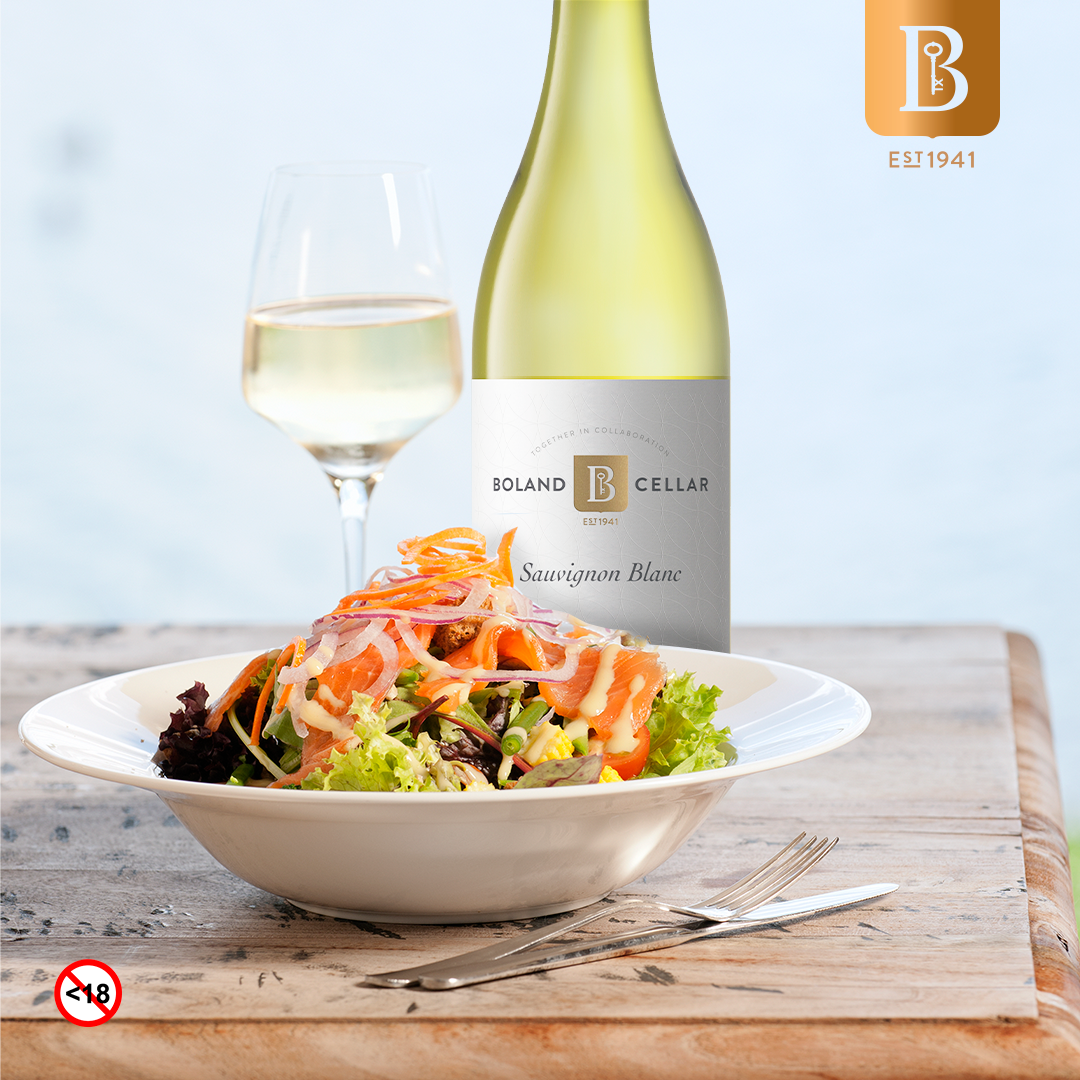 Salmon Salad with Classic Selection Sauvignon Blanc
Pair this delicious Salmon Salad with our Sauvignon Blanc for the perfect light meal. Eat it out on your porch and your Monday afternoon will feel like an easy Saturday. Recipe (only 4 easy steps):
Make the dressing/marinade
Coat the salmon in said dressing/marinade
Mix salad veggies of your choice together
Top with salmon. As easy as that!