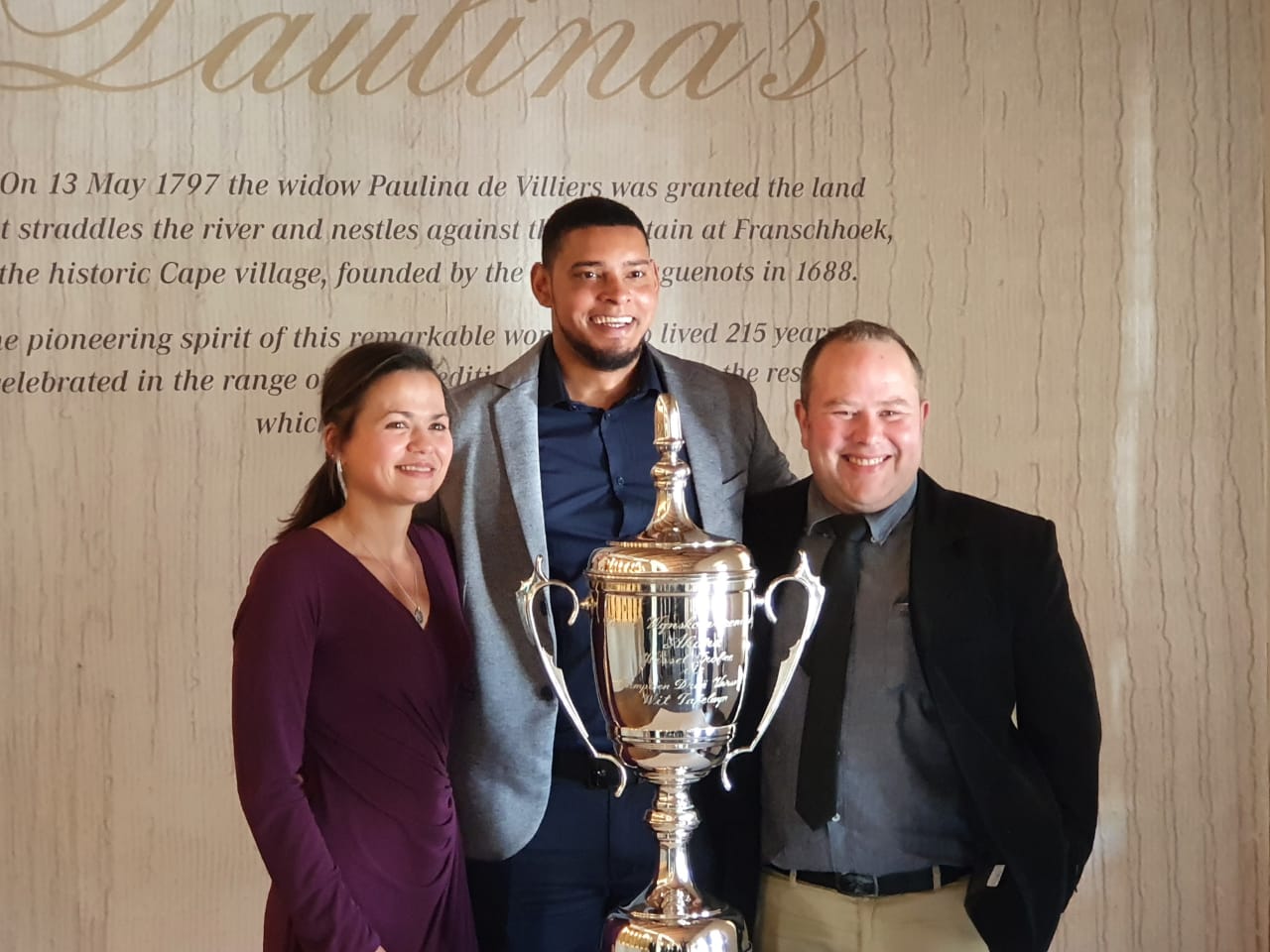 Akura Trophy at Paarl South African Young Wine Show 2020!
Congratulations to the Boland Cellar team who walked away with the Akura floating trophy for our newly launched One Formation Chenin Blanc / Sauvignon Blanc / Grenache Blanc at the Paarl
South African Young Wine Show!
This annual show celebrates wines of the current vintage year – presented by the SA National Wine Show Assosiaction (SANWSA) in collaboration with Agri-Expo.